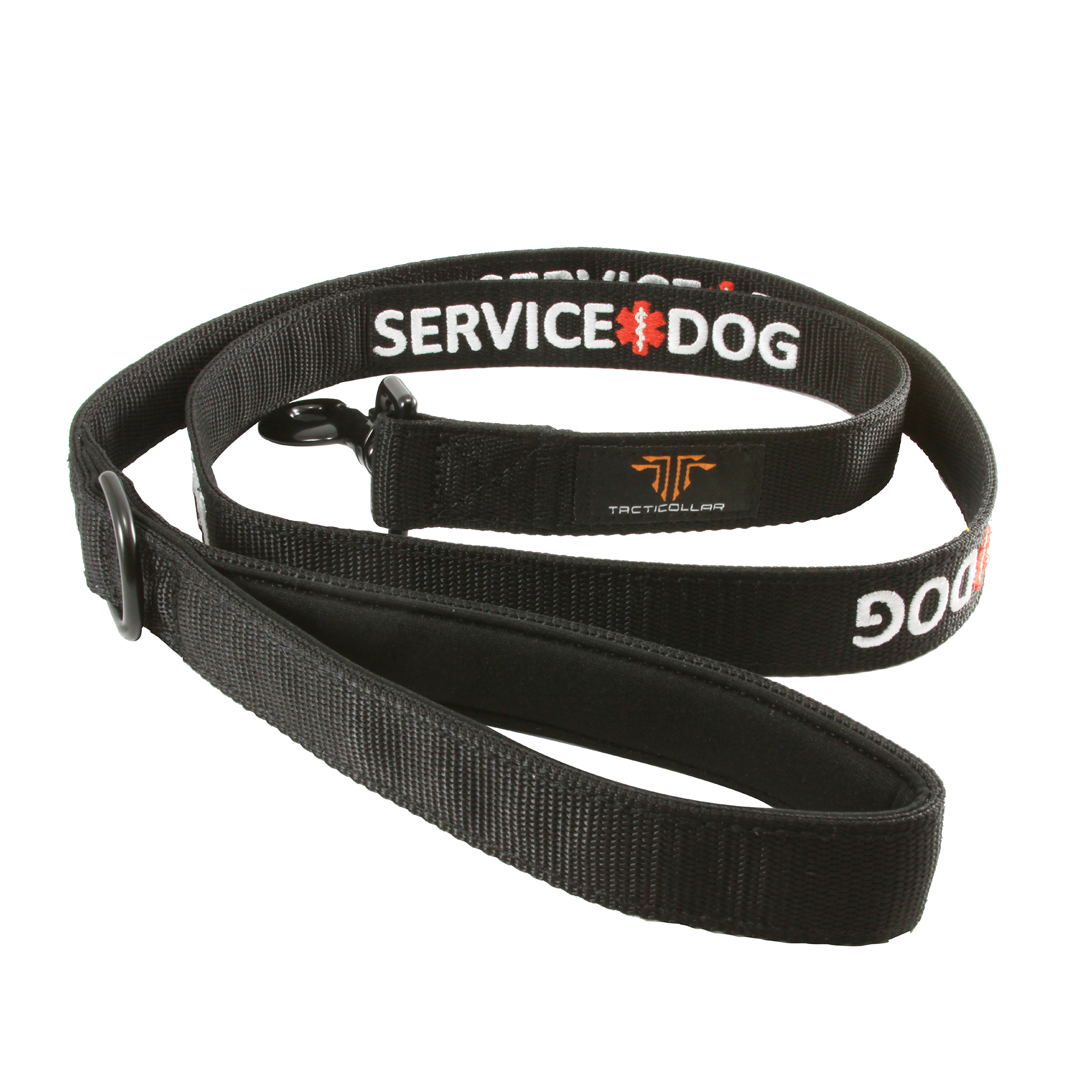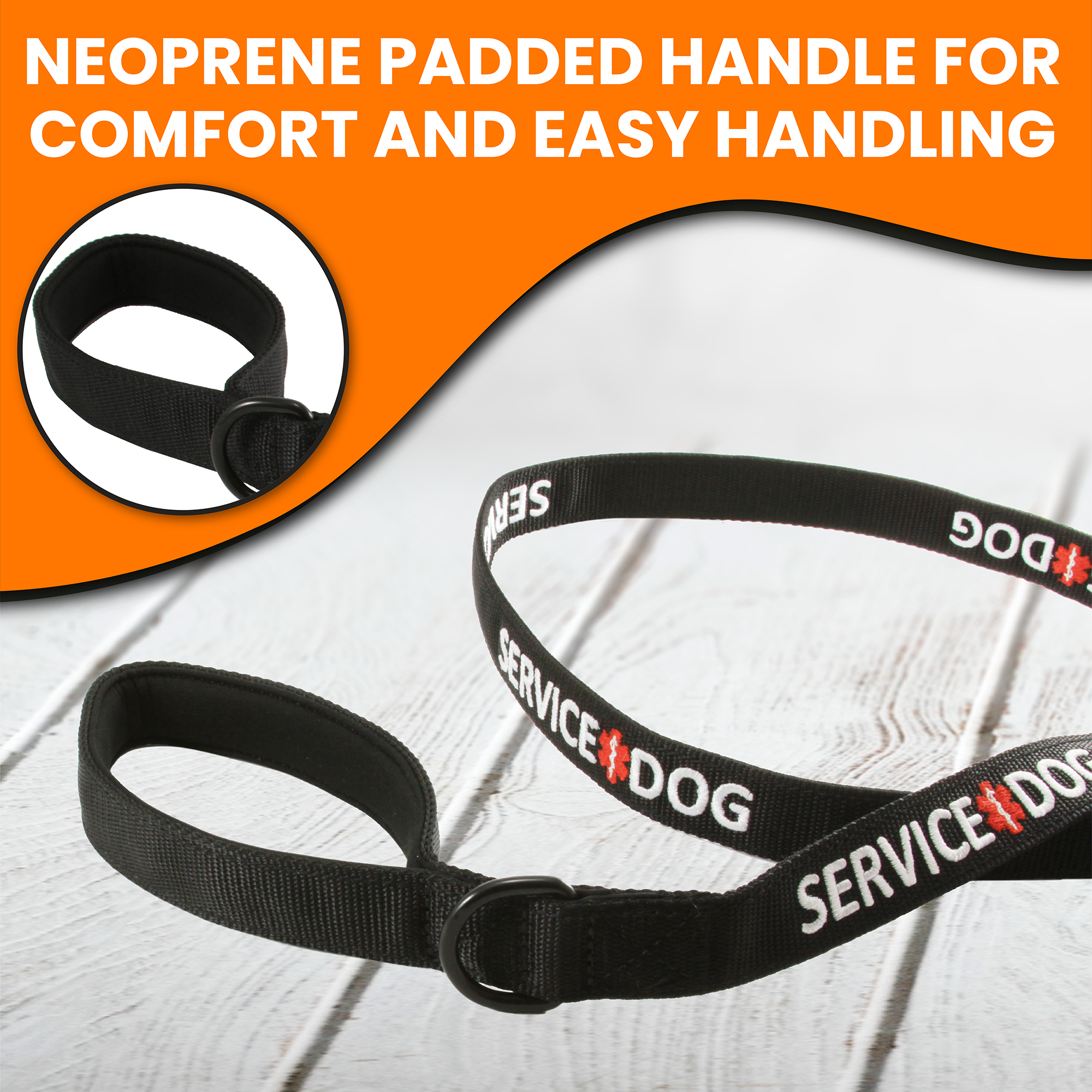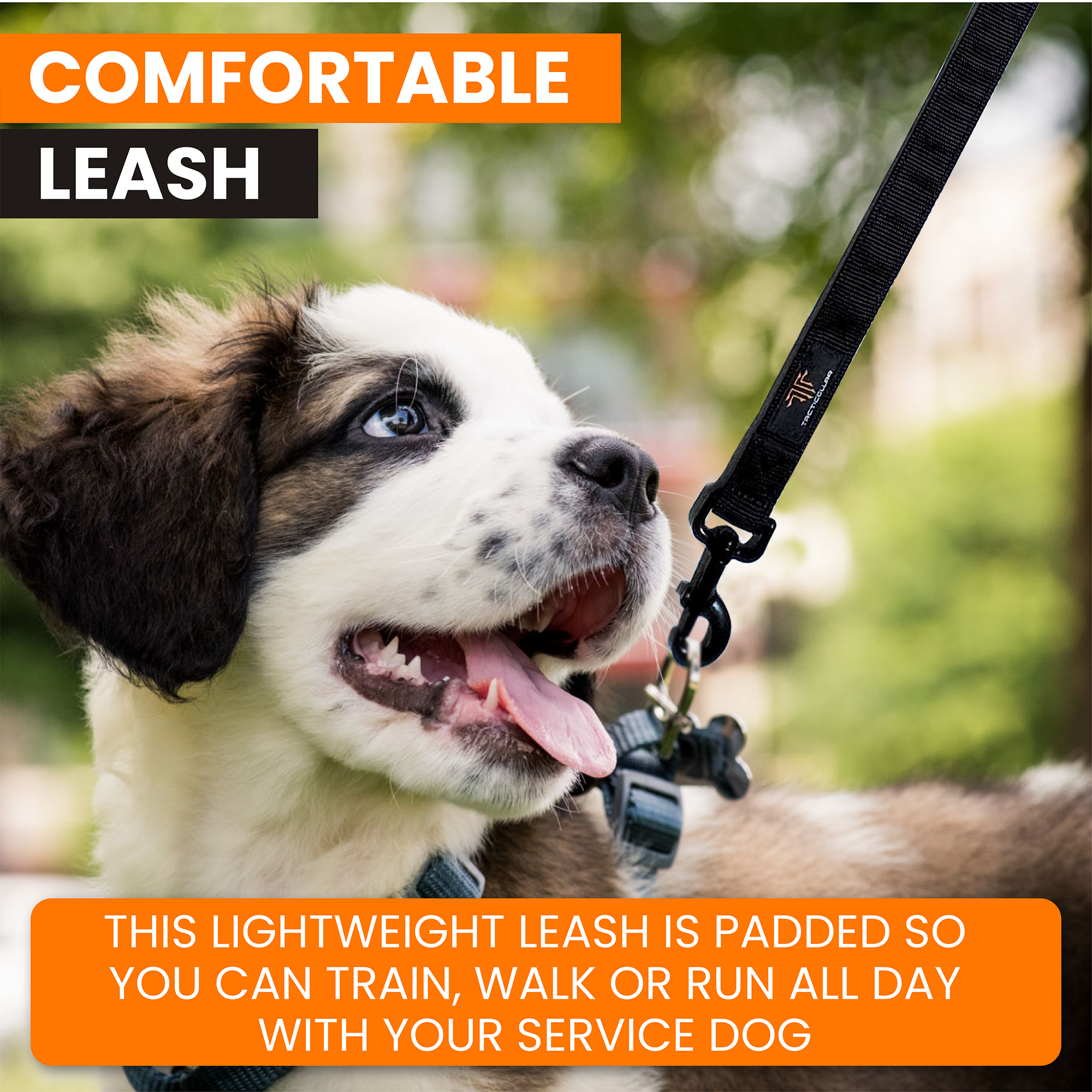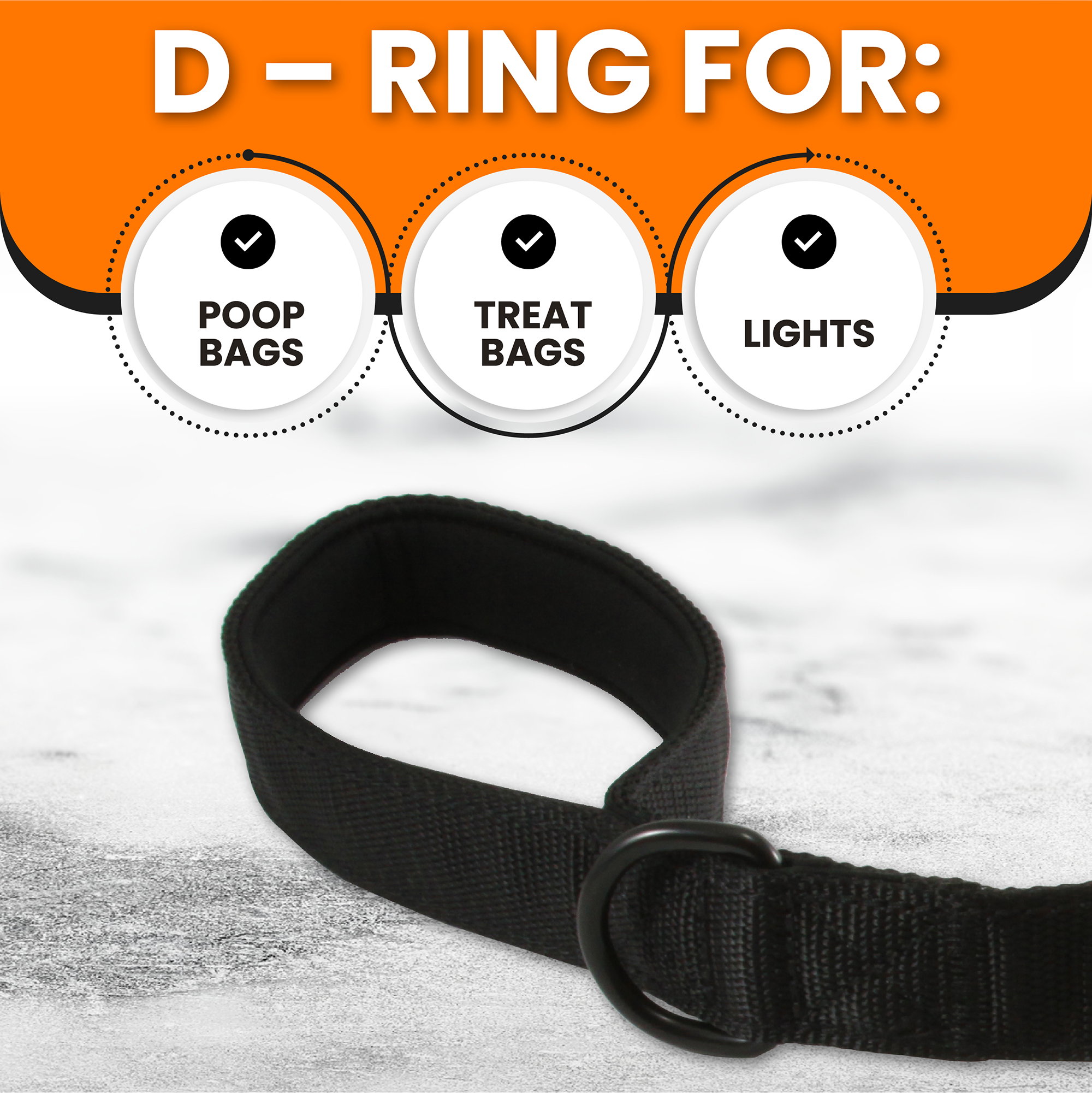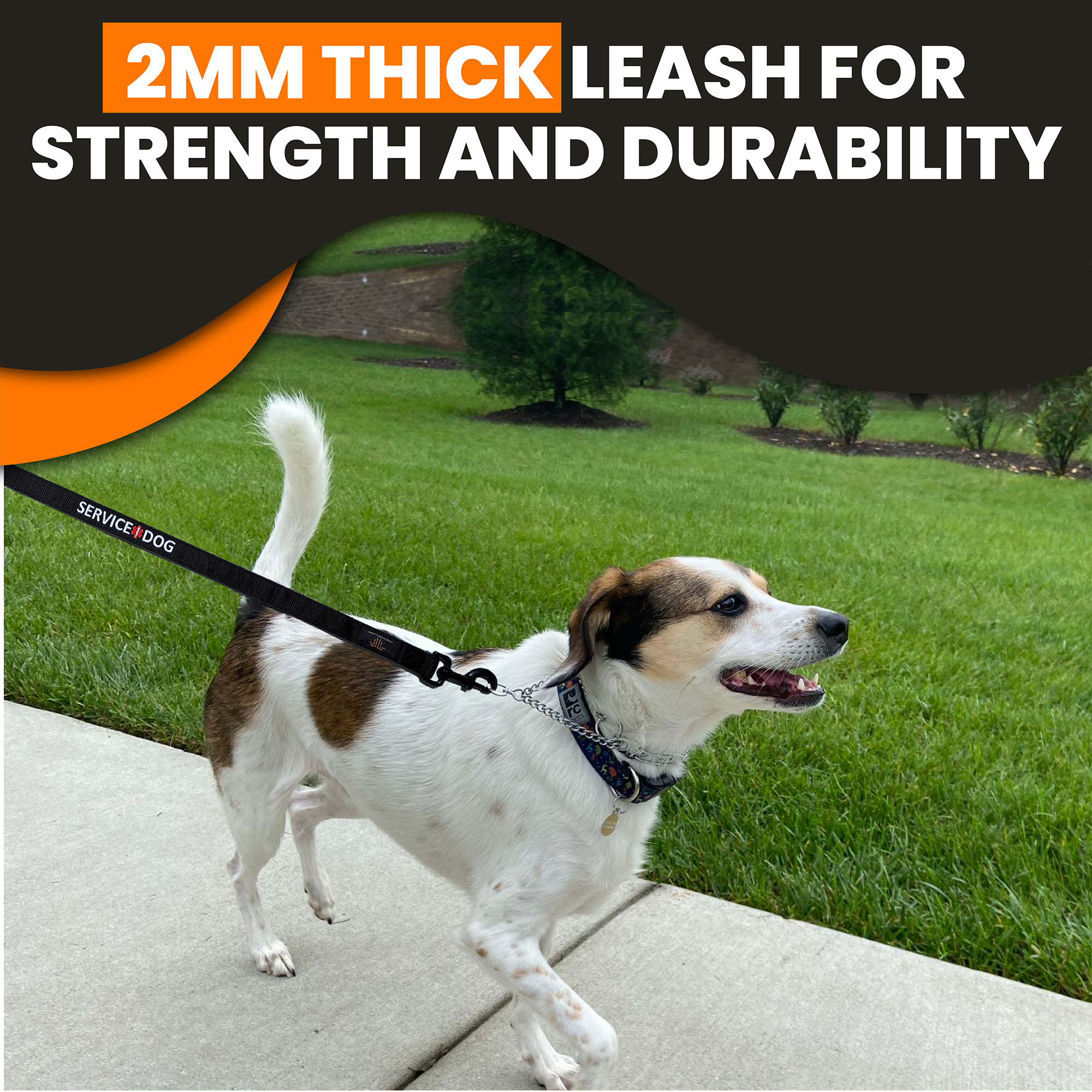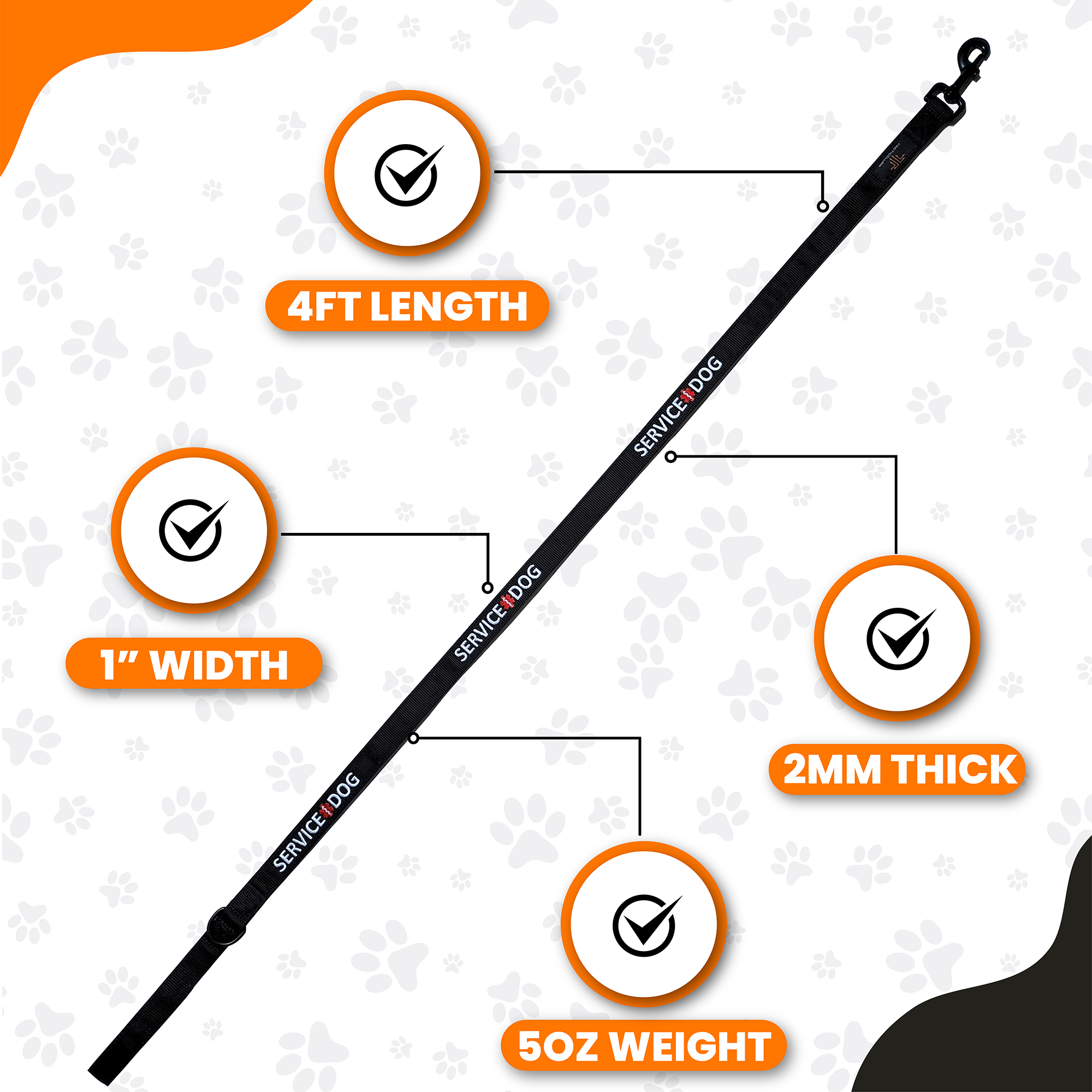 Service Dog Leash, Nylon Leash, Soft Neoprene Padded Handle, High Quality Embroidery (4ft Length x 1in Width)
Worldwide Shipping Rates Apply
---
Easily and highly visible (double sided) - Bold and large font that is easy to read from a distance to alert your surroundings. Create a safer environment for your pup and everyone around while on walks, at the park, or training.


Communicate to the public – Bright wording is designed with safety in mind. It provides yourself and others (such as dog walkers, adults, and children) from a distance with the presence of your service dog.


High end features – Comes with neoprene padded handle for comfort. Additional D-Ring located near the handle for poop bags, treat bags, lights, or other accessories.


Durable quality - 2mm thick leash for strength and durability designed to handle any breed. 4ft length to keep your service dog close by.


Size: 4ft Length, 1in Width, 2mm Thick.